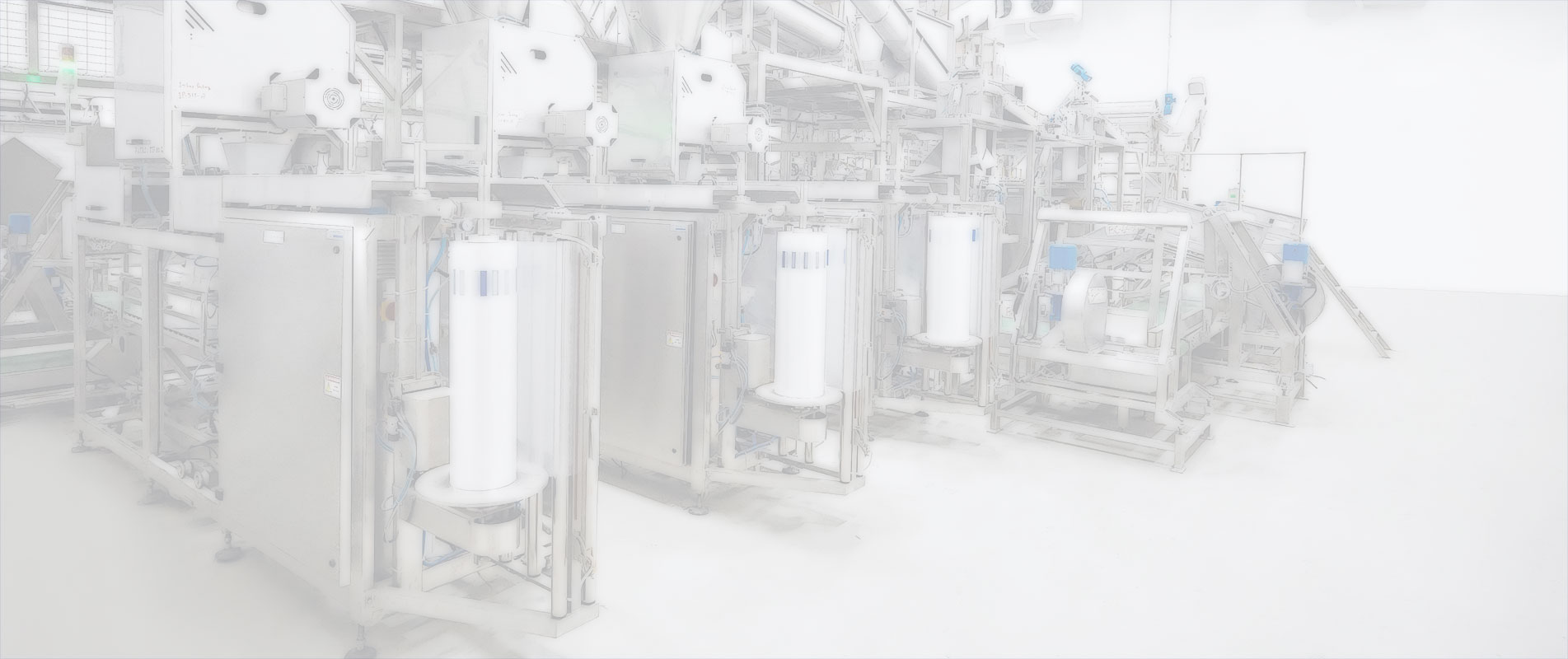 Leader in Food and Beverage, Refrigeration,
Ice Industrial Machine Business with Friendly Engineering

Mission
1. Serious and sincere friendly with partners by creating quality works and services for the maximum benefit of customer.

2. Friendly with employers by creating safe and sincere work environment with continuous development.

3. Friendly with our earth, society and community by committing to preserve environment.
About Us
---
PATKOL Public Company Limited was established in 1965 under the registered name "Patanakolkarn Company Limited" and was renamed "PATKOL Company Limited" in 1992.
The company was registered as a public company listed on the Stock Exchange of Thailand (SET) and transformed into a public company limited on June 28, 1993.
PATKOL is renowned for being an excellent engineering company specializing in providing quality refrigerating and food processing machines, varying in ice-making machine, refrigerated room, freezing system for liquid products such as pasteurized and UHT dairy, energy drink, beer, fruit juice, and drinking water. The company is also keen on inventing high-quality machines and equipment used in pharmaceutical, chemical, and food processing plants while developing freezing machine. The company has always remained firm and consistent in offering the highest satisfaction to customers of all classes, emphasizing on a comprehensive range of customer-focused services varying in design, engineering, construction, and installation, with various patent-certified products currently available in the market.
The company has been recognized as the Thailand's first tube ice maker achieved by Thai pioneers and is also honored as the top ice making leader in the major global markets, guaranteed by a massive number of international customers in Asia, the Middle East, Africa, the United States, Australia, and Europe.
PATKOL's head office is situated in Bangkok's Prawet district, with its first and second production plants, stretched in a large area of more than 30,000 square meters, operated under the name "PATKOL Manufacturing Company Limited" located in Samut Prakan and Phetchaburi provinces, respectively.