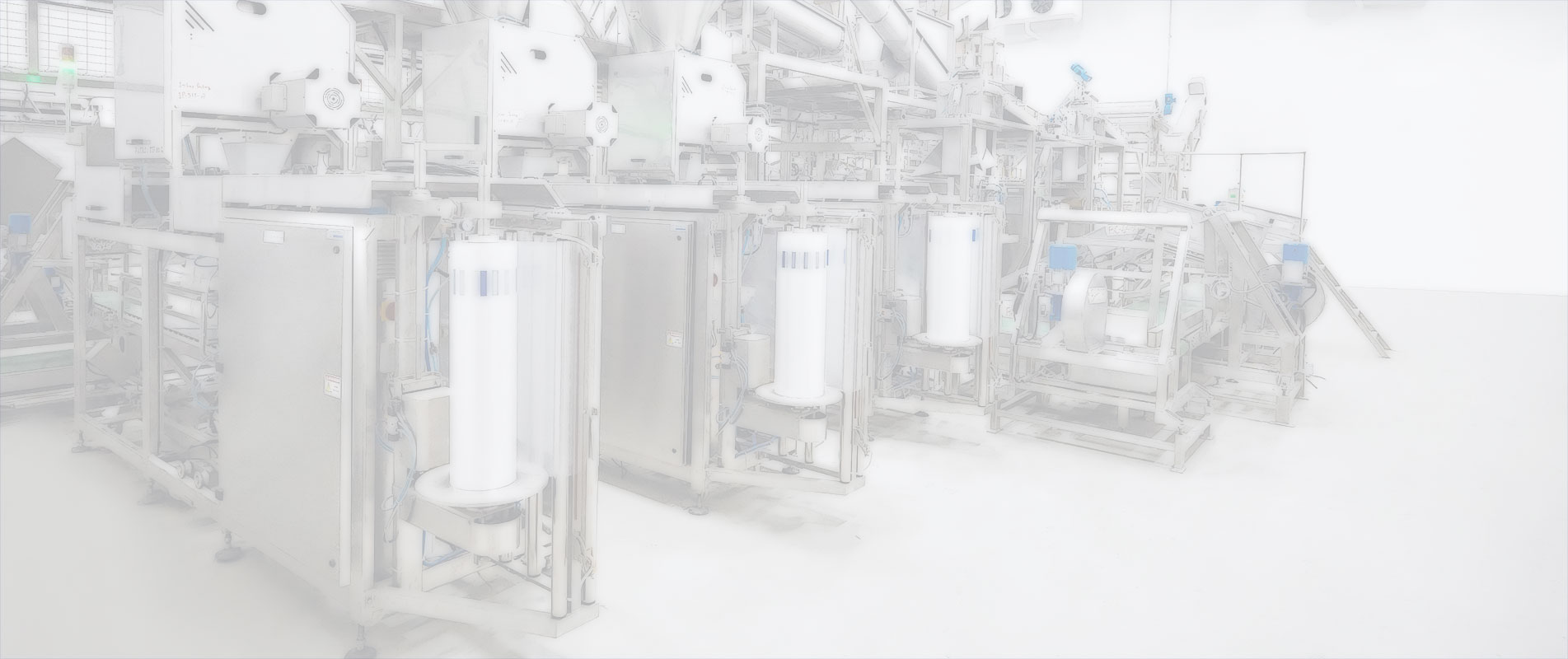 Innovation

---
The research and development team aids the company in staying competitive with others in the industry. The department is able to research and analyze the products other businesses are creating, as well as the new trends within the industry. This research aids the department in developing and updating the products created by the company. The team helps direct the future of the company based on the information it provides and products it creates.
Control & Automation
---
PATKOL is the Thailand Company, that we can design and develop software for automatic machine with online monitoring system for control & monitor your machine. The Automation Control System will be working replace of human which able to control quality of products also certainly about quantity of production more than working by human. Productivity Quality and Safety are the key factors to be integrated by PATKOL innovation process automation systems and services for control, monitoring, reporting and analysis according to the GMP and HACCP regulation.
Product Development

---
The research paves the way for the development phase. This is the time when the new product is actually developed based on the requirements and ideas created during the research phase. The developed product must meet the product guidelines and any regulatory specifications.
Preventive Maintenance Services
---
Costly repairs and downtime are typically caused by deficient preventative maintenance (PM). At PATKOL Services we provide high quality maintenance that drives down your repair cost over-payments